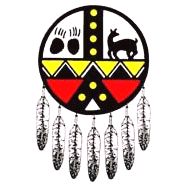 For more information, visit the
Mi'kmaq Nation website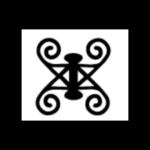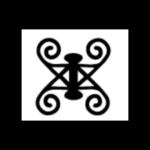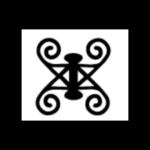 Wabanaki History
Houlton Band of Malisset Indians
Mi'kmaq Nation
Micmacs and Maliseets living in Aroostook County came together to form the Association of Aroostook Indians (AAI) in the mid 1960's.  The two tribes worked together through the 70s to attain federal recognition, and separated when the Maliseets were federally recognized in 1980.  Once the two tribes went their separate ways the Maliseets became the Houlton Band of Maliseets, and the Micmacs, still unrecognized federally, became the Aroostook Micmac Council (AMC).  
Throughout the 1980s the Micmacs worked hard to achieve federal recognition. The tribe also received much appreciated legal assistance from Pine Tree Legal. After a long and arduous process, the Micmacs finally achieved federal recognition on November 26, 1991. (See legal page Recognition Act P.L. 102-171) The Micmacs changed their name from Aroostook Micmac Indians to the Aroostook Band of Micmacs and later to Mi'kmaq Nation.
Since becoming federally recognized, the tribe has made great strides.  It now offers many services to tribal members, with many developing economic opportunities in the hopes that the tribe may one day be self-sufficient.
To learn more, visit the Mi'kmaq Nation website.