Who We Are
In June of 2020 the tribes in Maine (Mi'kmaq Nation, Houlton Band of Maliseet Indians, Passamaquoddy Tribe and Penobscot Nation) formed the Wabanaki Alliance. The Wabanaki Alliance was formed to educate people of Maine about the need for securing sovereignty of the tribes in Maine.
In 1980, the Maine Indian Claims Settlement Act was passed by Congress and ratified by the tribes and the State of Maine. The Settlement Act was supposed to be a living document that would be improved upon. Under political duress the tribes agreed to the Settlement Act but with the hope to continue improving the relationship between the State of Maine and the tribes. For forty years this has not happened.
Because of the 1980 Settlement Act the Tribes in Maine have had their sovereignty stripped from them. The promise of improving the Settlement Act has never been fulfilled. Now the Tribes in Maine are treated less than every other federally recognized tribe in America. The Wabanaki Alliance is not asking for special privileges but fairness by having the same or similar sovereignty as the more than 500 other tribes across America.
We ask all those who support the sovereignty of the Tribes in Maine to educate themselves on the issues, why they are important and join us in securing sovereignty.
Wabanaki Alliance Officers and Board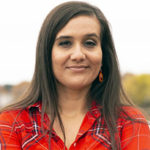 President 
Maulian Bryant, Penobscot Nation Ambassador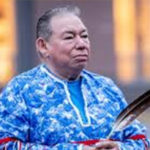 Vice President
Richard Silliboy, Vice Chief of the Mi'kmaq Nation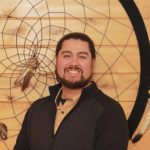 Member
Osihkiyol Crofton-Macdonald, Houlton Band of Maliseet Indians Ambassador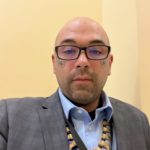 Member
Aaron Dana, Passamaquoddy Tribal Representative in the Maine House of Representatives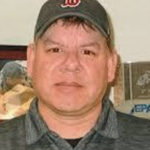 Advisory Board Member
Edward Peter-Paul, Chief of the Mi'kmaq Nation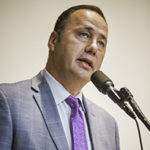 Advisory Board Member
Kirk Francis, Chief of the Penobscot Nation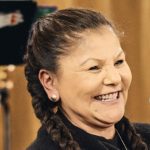 Advisory Board Member
Rena Newell, Chief of Passamaquoddy Tribe at Sipayik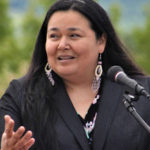 Board Member
Clarissa Sabattis, Chief of the Houlton Band of Maliseet Indians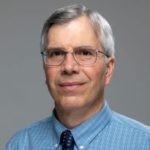 Executive Director
John Dieffenbacher-Krall
(he/him/his)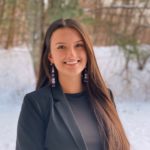 Summer Fellow
Sage Phillips